Kumano Shūkō Zukan (Boating on Kumano Painting): Dexterous Tani Bunchō's Scroll Artworks Applying Realism to Bunjinga Based on His Sketches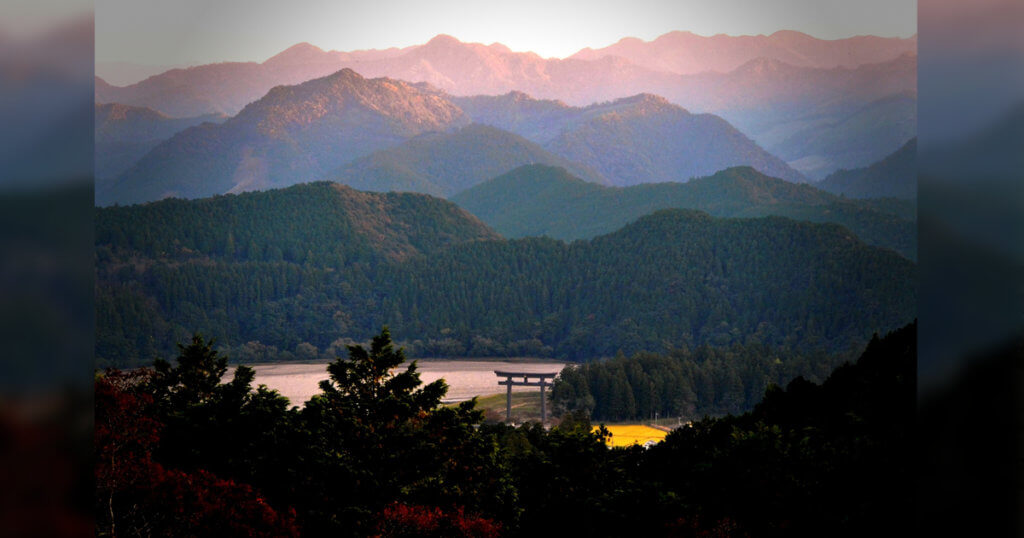 During the Edo period, various art styles were matured. Bunjinga, one of the popular painting genres by literati, was established. Bunjinga idealized Nanshūga, the Southern School of Chinese painting. In China, it means the paintings drawn by a certain class of people, called literati those who were high-ranked officials. They were not professional painters; they painted as their hobbies. Following the Chinese influence, Japanese educated people also focused on mastering three core traditional arts: painting, calligraphy, and poetry. They pursued to acquire culture, study arts and philosophy in nature, and reach the deep awareness of paintings. "Travelling" was the most emphasized subject matter for their paintings.
It was not rare for painters who depicted landscapes during travelling. However, literati found aspiration from travels and expressed their feelings through painting and writing calligraphy. One of the most prominent bunjinga painters was Tani Bunchō; he loved travelling and others acknowledged him so. He travelled all over in Japan until he became 30 years old. It is amazing that he almost visited everywhere in Japan, expect for or 4 or 5 areas.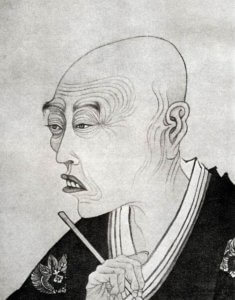 His masterpiece painting from travelling is "Kumano Shūkō Zukan (Boating on Kumano Painting)".


Bunchō was a retainer of Matsudaira Sadanobu, a chief senior councilor (rōjyū) of the Tokugawa Shogunate. Bunchō learned painting from Kanō School and Nanpin School. He established a new style of a painting which integrated Yamatoe painting, Chinese painting, bunjinga painting, and Western painting. Eventually, he became a leading painter of the literati during the Edo period. In 1796, Sadanobu ordered Bunchō to investigate Kansai area. Eight year after the regional investigation, Bunchō completed these picture scroll works. The landscapes along Kumano River from Kumano Hongū to Shingū at Kishū area, where current Wakayama Prefecture and the southern part of Mie Prefecture, were supposedly utilization of some sketches that he drew when he visited the area.
The two picture scrolls are 8-meter-long total; this is the masterpiece of Bunchō's excellent landscape drawing. He depicted the detailed scenery neatly, such as expressing mountains and clouds literati-like techniques and drawing a splitting river at a bank with realism. The techniques he used in this work is real, such as using bird's-eye view and depicting landscape using the law of perspective. The vivid and decorative colors using the abundant of high quality iwa-enogu, the Japanese mineral pigments, also give the pictures three-dimensional effect and width. Also, we can see the Kumano Hongū, which is riverside now, was in the riverbank back then from his paintings. This set of scroll paintings is valuable not only for the quality of the work, but also as a historical reference material. Overall, this set is the most important work in Bunchō's life as a painter.
---