Japan Art News | Itō Jakuchū, 'Painting of Cactuses and Chickens', Sliding Doors, Shown for the First Time in Three Years

Itō Jakuchū was an unconventional painter active in Kyoto in the mid-Edo period (18th century).
He is one of the most popular Japanese painters in the world today, and his popularity is growing at a rapid pace, with all 30 of his representative paintings of "Dōshoku Sai-e" (Pictures of the Colorful Realm of Living Beings) to be designated national treasures in 2021.
For more information on Dōshoku Sai-e paintings, see this article.
Itō Jakuchu's masterpiece from his later years is 'Painting of Cactuses and Chickens', sliding doors, which is kept in a temple called the Saifuku-ji temple in Toyonaka city, Osaka prefecture.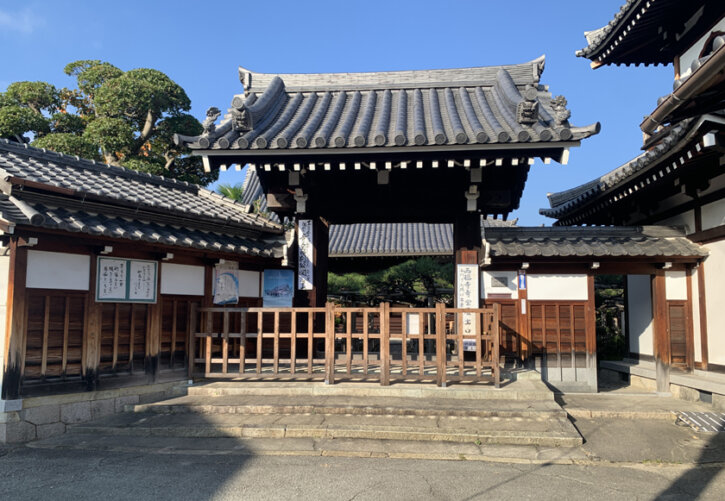 The painting is normally closed to the public, but it is open to the public only once a year, on 3 November, Culture Day (national holiday), for a special exhibition to dry out the insects. (Cancelled in the event of rain).
The Saifuku-ji temple does not have an official website, so the information on this special opening to the public is quite rare, so we visited the temple to report the event.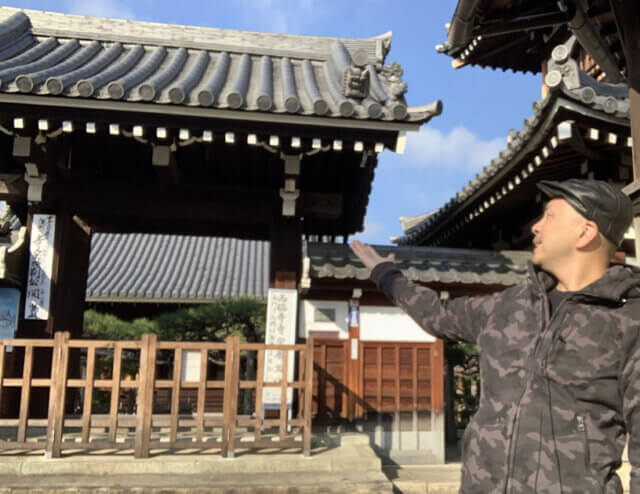 A detailed report will be posted later, but this special exhibition was cancelled in 2020 and 2021 due to the Corona, and this year was the first time it had been open to the public in three years.
The event was very successful, with many people queuing before the open, and we heard very satisfied comments from visitors who saw the artwork.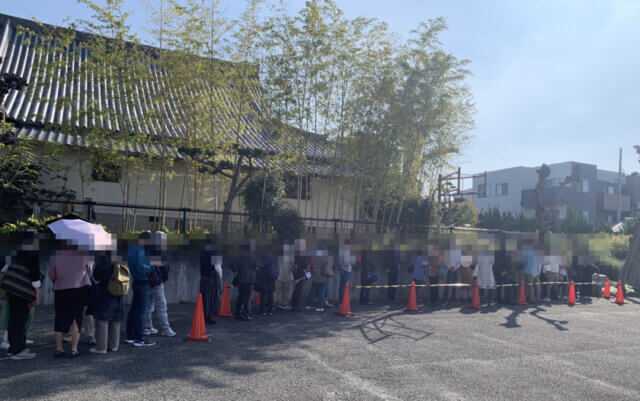 If Corona is calm next year, it will probably take place again and I will announce again at that time.
---