Japan Art News | Special Exhibition of Original Sliding Door Paintings by Edo Period Master Painter Maruyama Ōkyo at a Temple Associated with Him, for the First Time in 13 Years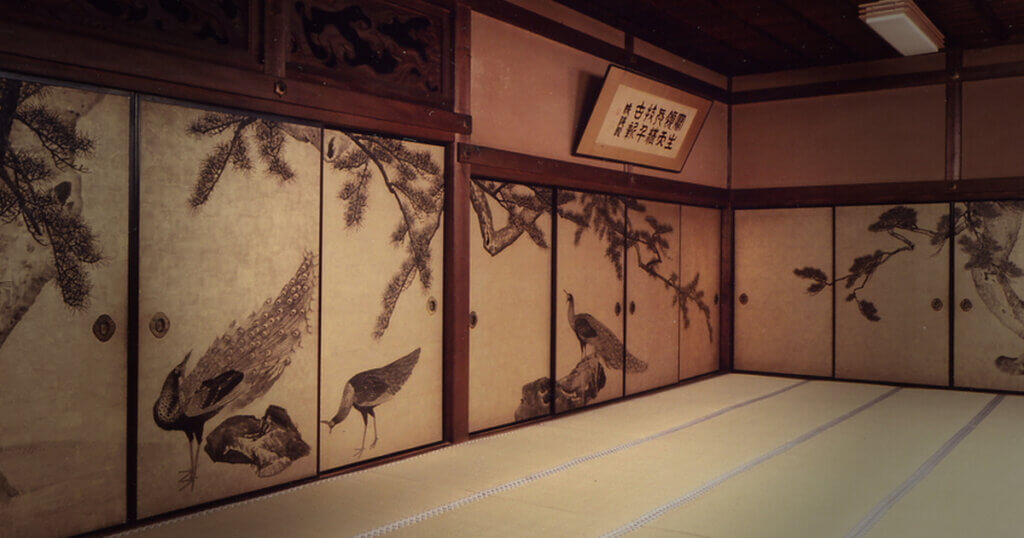 Maruyama Ōkyo was a genius painter active in Kyoto in the mid-Edo period of the 18th century.
In Kyoto in the 18th century, many genius painters such as Itō Jakuchū, Soga Shōhaku, Ikeno Taiga, Yosa Buson, Matsumura Goshun and Nagasawa Rosetsu competed with each other, but the king of them all was Maruyama Ōkyo, who dominated with his realistic style and formed a school of painting.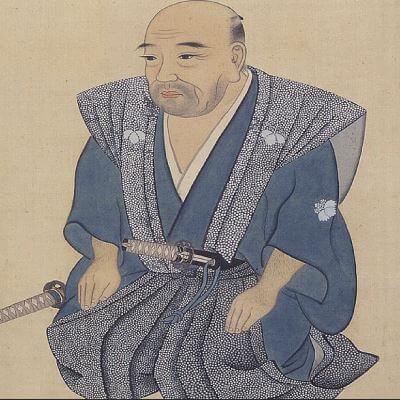 Maruyama Ōkyo led the sliding door paintings project at the Daijō-ji temple in Kasumi-ku, Kami-chō, Hyōgo Prefecture, in his final years. 165 paintings were completed.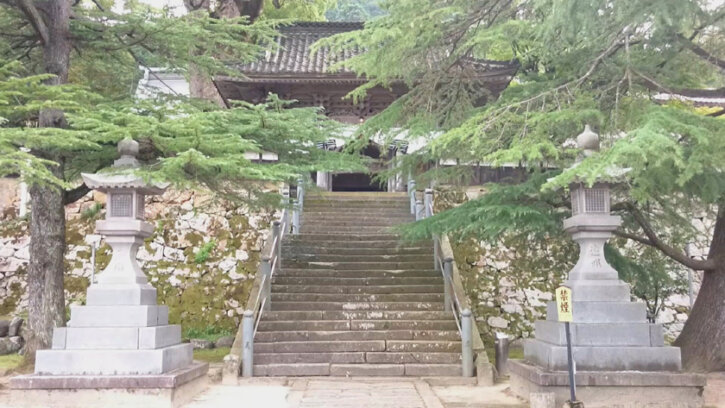 The main painters who participated in this project are listed below. (However, Shimada Motonao's work is currently missing).
Maruyama Ōkyo
Matsumura Goshun
Yamamoto Shurei
Shū Settei
Kameoka Kirei
Nagasawa Rosetsu
Kinoshita Ōju
Shimada Motonao
All were painted on the sliding doors and listed as national important cultural properties, and this is why the Daijō-ji temple is also known as the 'Ōkyo temple'.
In early September 2022, about 45 paintings by Maruyama Ōkyo were returned from storage to the original guest hall at this Daijō-ji temple for the first time in 13 years. They will be on special display until next spring.
The Tajima region, where the Daijō-ji temple is located, is known for its heavy snowfall, and in order to protect these sliding door paintings from disasters and corrosion, the temple replaced them with digital reproductions in 2009 and stored the originals in a storage room.
It is said that Ōkyo even considered the opening and closing of the sliding doors and the harmony with the surrounding landscape, and composed the guest hall itself as a grand religious space.
Along with the ultra-high-resolution digital data recording of the Buddhist space in the guest hall with the original objects, the Daijō-ji temple has decided to open the space to the public on a special occasion until 15 March 2023.
The original paintings of the Peacock Room, Japanese Banana Room and Landscape Room, which were painted by Okyo himself, can be seen.
Yamasoba Shinnō, aged 69, deputy chief priest of the Daijō-ji temple, said: 'We may not have another opportunity to experience the actual guest room while we are still alive. I hope that visitors will be able to feel what kind of thoughts and feelings Mr. Ōkyo put into his paintings.'
Daijō-ji Temple Basic Information
Address
860, Mori, Kasumi-ku, Kami-chō, Mikata-gun, Hyōgo prefecture, 669-6545, Japan
Opening Times
9am – 4pm (reception closes at 3.40pm)
Entrance Fee
Junior high school students and above: 1,200 yen; primary schools students: 600 yen
Access
30-minute walk from the JR Kasumi Station.
Kami-chō residents' buses run from the JR Kasumi Station on weekdays
Nikkō Taxi Kasumi Office TEL: (+81)-796-36-1321
*Bus or taxi will take 5~10 minutes to reach the Daijō-ji temple.
*Information as at 26 October 2022.
Holiday
Not fixed
TEL
(+81)-796-36-0602
HP
http://museum.daijyoji.or.jp/en/index.html
Important point
In winter, transport and other services may be affected due to snow.
The special exhibition is open until 15 March 2023.
---